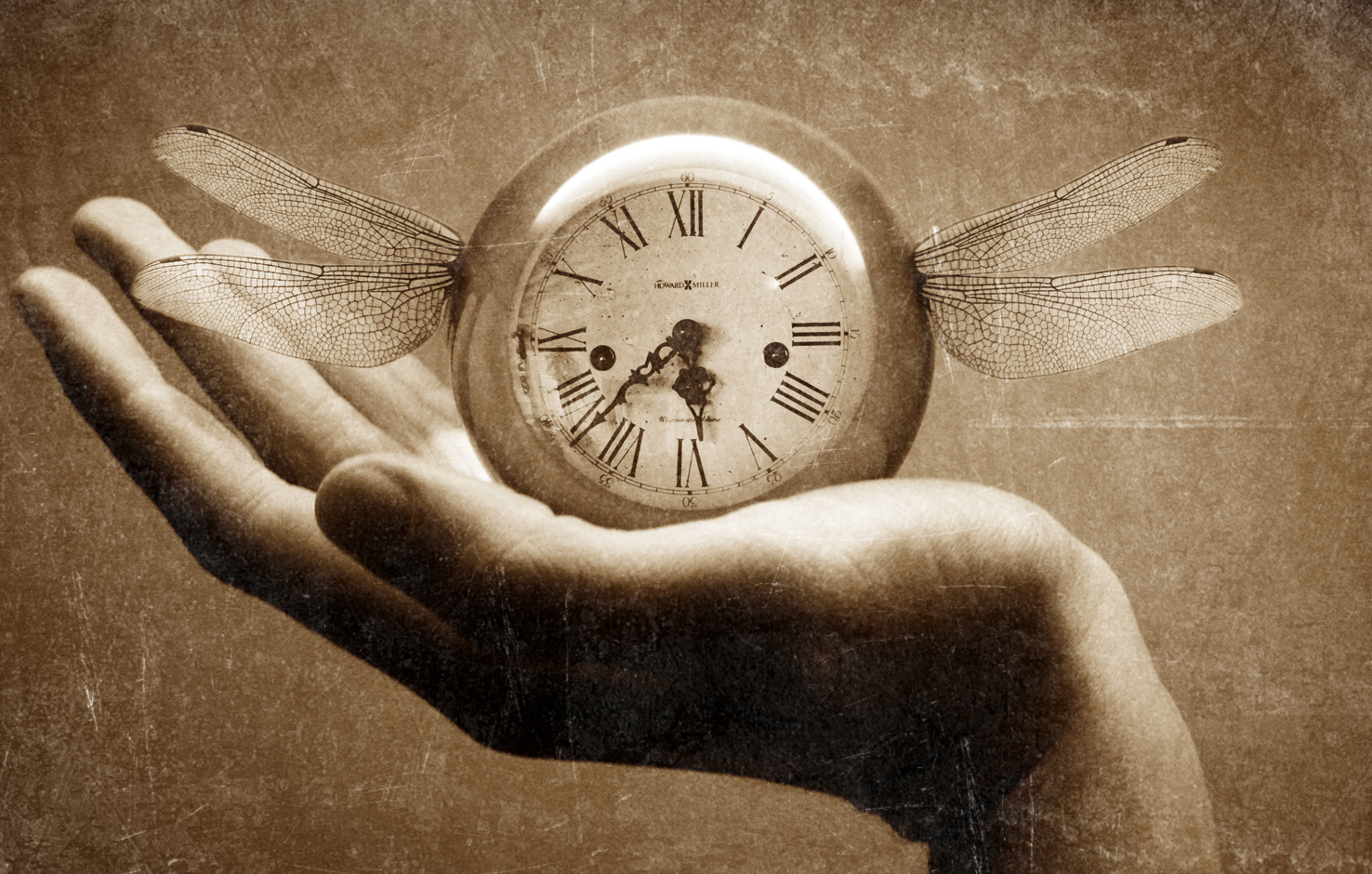 http://momastery.com/blog/2012/01/04/2011-lesson-2-dont-carpe-diem/
In retrospect, given the long view, there are no surprises in life, really. When you wrench events out of the chronological order in which you first experienced them, or when you examine your life's experiences under the telescopic scrutiny of hindsight, time conflates, and moments of being line up in new and different ways. And such artful juxtaposition can reveal that what once seemed impossible, unexpected or beyond explanation was in fact, inevitable after all.
I am reading a book which is challenging the way I think about time, chronoogy and experience. It's called The Art of Time in the Memoir, by Sven Birkerts and its sub-title is Then, Again. The premise of the book is that when one engages in the process of writing memoir, the writer has the opportunity to discover the larger patterns and meanings in his or her life through the artful use of time.
Something may have happened then – right before another then or right after a different one. But if you take the beads of experience off of the string of chronology and play around with new arrangements and possibilities, something magical happens:
Time, as we humans measure it, with shadows of sticks growing or shrinking in the sun light, or tocks predictably and precisely following ticks, melts away.
It is then that we enter God-time.
In God-time there is no past or future. There is only the infinite now
filled with untethered moments. These free moments dance around one another in dizzying orbits, attracting and repelling like charged particles.
And with each new rearrangement of the moments of a life, a new meaning reveals itself.
A small example from my life.
It is 2010 and I am in a hotel room in Greece waiting. I have come to Athens to meet up with a group of women who will be writing and climbing mountains on the island of Naxos. I am fifty seven years old and I am newly retired from a 35 year teaching career – a major transition in my life.
I was excited about this trip, but I was frightened too. I am not a very experienced traveller. Too embarrassed to admit my fear, I coyly suggest to my husband that he come to Greece with me the week before my trip and we would go on an Aegean cruise together. He agrees to do it and if he knows why I invited him, he is kind enough not to say. Or maybe he just likes cruises or maybe he is pleased to join me in Greece, even though deep inside he knows that I only want him along because I am afraid to travel abroad alone.
Athens Greece, 2010
On the day that I am to meet the woman at a different hotel which is several blocks from the one I stay in with my husband, he catches an early cab to the airport.
I have several hours to kill in Athens and even though I am scared, I force myself to take a walk on the Plaka. An hour later, I walk my bags to the new hotel. I arrive way before the others and I sit alone in the sparsely furnished hotel room waiting for my roommate ( a stranger ) and the rest of the women to arrive.
It's June 16th, 1970 and I have just graduated high school. I am seventeen and I have never been very far from home. My parents are divorced and I live with my mother who has managed to get me ready to go to college with very little money nor help from my father. He has however, agreed to drive me the 200 miles from Philadelphia to State College, PA. I have fallen asleep on the living room floor, by the window of my mother's house, waiting for my father to come pick me up and deliver me to Penn State University where I will start college on June 17th.
I am packed and ready when he arrives at the door at 5:00 in the morning. Dawn has barely broken and I have hardly slept, having stayed out late saying good bye to all of my high school friends who won't be starting college until the fall. I get in the the car with my father who silently loads all of my earthyly possessions into the back seat of his car. Soon I fall back to sleep as he makes his way along the Pennsylvania Turnpike, through Harrisburg, across the Susquehanna River and up Route 322 West. It was over forty years ago and the roads weren't nearly as developed as they are today. It took four hours to get there.
Penn State University, circa 1971
Still. I was all checked in, unpacked and left alone in my sparsely furnished dorm room waiting for my roommate ( a stranger ) to arrive by 9:00 AM. I sat alone in that room for hours.
Each of these small moments has a meaning of its own. The trip to Greece, coming right after my retirement represents a transition between my being with my husband and my being on my own. It's an important moment in my life.
And here, as this moment butts up against another from my first day of college, a space opens up in the thicket of time and I see myself being transported by a different man, this time my father who leads me to the threshold of a new life, then leaves me alone to wait for it to begin.
Then, and then, again. I see myself in God's time, across decades and continents doing a dance of dependence and breaking free which continues to give shape to my life.